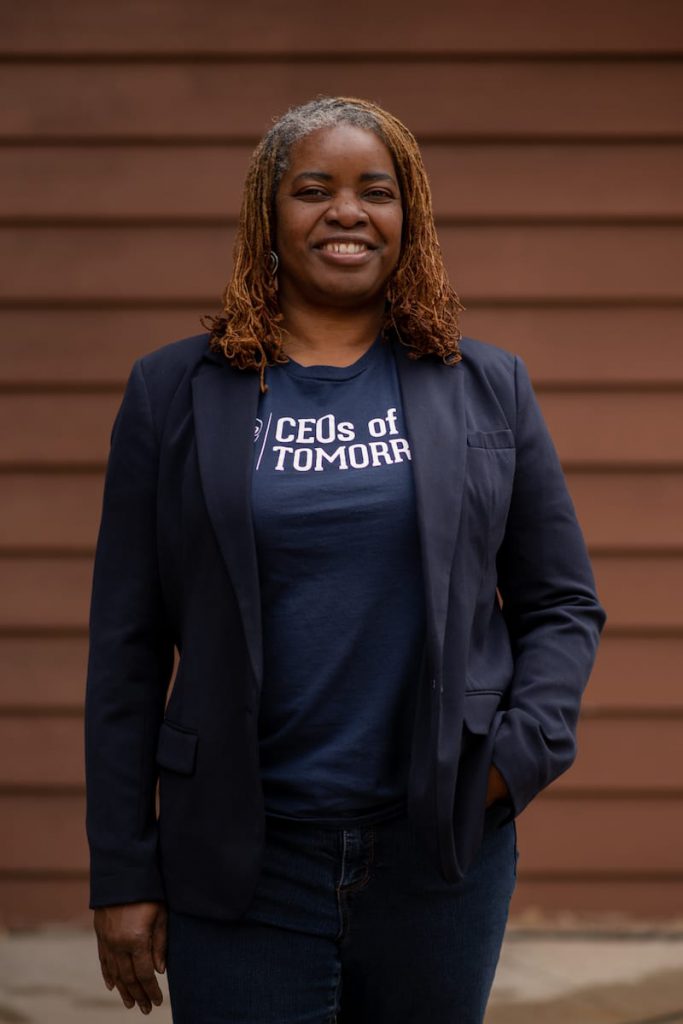 Dr. Roxie Hentz has over 30 years of experience in the education field, including service as a state education consultant, culturally responsive teacher leader, district-wide teacher mentor, university teacher-in-residence, adjunct professor, and classroom teacher. For 17 years, she served as the Founding Executive Director of a non-profit 501(c)(3) organization offering empowering youth programs including financial wellness, job-readiness skills and entrepreneurship.
Extending her commitment to social entrepreneurship education, she authored It's My Business: Inspiring Students' Ideas for a Better Community, a resource packed with fun lessons and engaging activities designed for educators to guide their students in creating their own classroom business for social good.
Among her many awards and recognitions for her dedication to urban education and community leadership are the Fulbright Distinguished Teacher Award, MOST (Madison Out-Of-School Time) Outstanding Youth Worker Award, Jammin' 98.3 Black History Maker Award, V100 Radio's Positively People, Wisconsin's Economic Teacher of the Year, and being named one of Wisconsin's Most Influential Black Leaders. She has been featured in BRAVA Magazine, Wisconsin State Journal, Madison Magazine, Madison365, The Cap Times, Capital City Hue, WisBusiness.com, and The Morning Show on Botswana Television.
Dr. Hentz is the recipient of YWCA Madison's Women of Distinction Award, which recognizes women leaders whose community services, professional achievement, integrity, leadership, and dedication to the lives of others and to the quality of life for all reflect YWCA Madison's mission and values.
Dr. Hentz earned a bachelor's degree in education, a master's degree in business administration, and a doctorate degree in leadership for the advancement of learning and service.